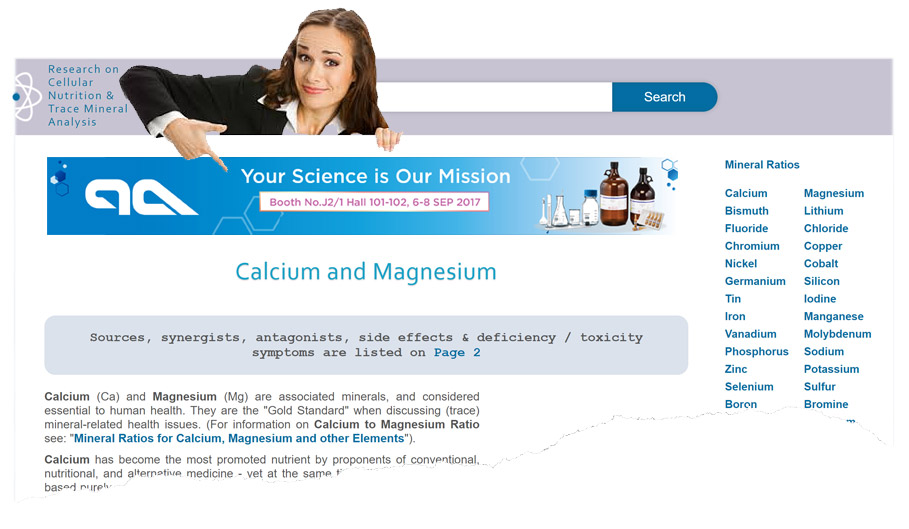 Get your ad on Acu-Cell today.
Be seen by customers at the very moment they need the things you offer.
Start now



REACH THE RIGHT PEOPLE AT THE RIGHT TIME





Your business gets found by people on Acu-Cell precisely when they're open to learn about your product.




AD-BLOCKS DON'T WORK ON ACU-CELL





Dodge Ad-Blocks to reach the 25% of Acu-Cell users that use adblocks. Your ad will probably be the only ad they see in months.


NO CLICK FRAUD
ON ACU-CELL



Old School Your-Ad-Here ad placement means you pay a fixed price per day, so invalid clicks or impressions have no meaning.